It's Early Morning, and the sun isn't even up yet. We all pile into the car, destination Port Elizabeth. There's some amicable tension in the car, as my brother and I are supporting different teams. I'm for the Elephants, while he insists on supporting the
selecção das quinas
. He'll learn his lesson.
The streets of Cape Town have a surreal quality to them, bathed in that peculiar pre-dawn light. To kick off our trip on the right footing, we put on 340ml's Moving. It's their first album, their debut into the world. Moving is more experimental than Sorry for the Delay, and incorporates more reggae and dub than the latter. Just the vibe I needed. I've only recently started listening to it seriously, as before I would concentrate mostly on the ridiculously sublime track that is
Midnight
.
Hang on to Yourself (Rachel) and Early Morning are two that I find myself listening to again and again. And of course, just to make things extra clichéd, Early Morning is the song I played as we set out on our 8 hour trip across South Africa. It's something I've wanted to do for awhile – listen to 340ml while in SA.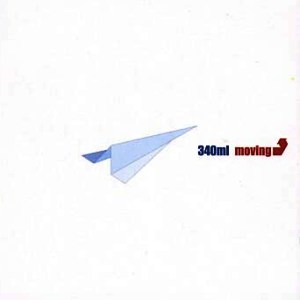 Hang on to Yourself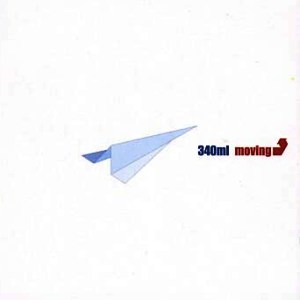 Early Morning
É demanhã cedo, e o sol ainda nem sequer se levantou. Entramos todos no carro, encosta aqui encosta ali, destino Port Elizabeth. Há uma tensão amigável no carro, porque eu vou lá para apoiar os Elefantes da Costa do Marfim, e o meu irmão, a selecção das quinas. Um dia ele aprenderá.
As ruas de Cape Town estão compreensívelmente desertas, e o céu, aquela cor estanha que sonha com o aproximar do nascer do sol. Para começar a nossa viagem em grande, botamos o Moving dos 340ml na aparelhagem. É o primeiro álbum deles, a maneira que escolheram para nos conquistar. Moving é um pouco mais experimental que Sorry for the Delay, e contem mais reggae e dub que o seu sucessor. Mesmo a vibe que estava a precisar. Só há pouco tempo é que comecei a ouvir este CD com atenção nas letras, porque antes só devorava a sério o
Midnight
.
Hang on to Yourself (Rachel) e Early Morning são duas músicas do álbum que oiço com frequência. E, para tornar as coisas ainda mas previsíveis, Early Morning (Manhã Cedo) é a música que touco enquanto começamos a viagem de oito horas pelas paisagens da África do Sul. É que sempre quis ouvir os 340ml no pais deles...