Write about one artist, stumble on another. That's how I learned about the beautiful Marcela Bellas -
DJ Nunas
mentioned her after listening to and reading the post on
Luísa Maita
. While there are a few parallels between the two emerging MPB artists, the comparisons stop there, as each artist has her own inherently unique style. Marcela Bellas is a bright, exuberant singer that creates her own blend of MPB inspired by pop, samba, rock, trip hop, bossa nova, and dub. Her music is at times quirky, her arrangements unpredictable, and her lyricism fresh.
She titled her debut album as a question: "Will Caetano Like It?", alluding to the tastes of one of her favorite Brazilian artists, the unmistakable Caetano Veloso. Obviously I can't vouch for old man Veloso, but at least I liked Marcela Bellas, and in particular her three songs below. They range in energy and styles: Quando o Samba Quer is a cheery, playful number, while Me Leve and Por Favor are relaxed, if not subdued downtempo electronica tracks that highlight both Marcela's sensual vocal ability as well as her songwriting ability.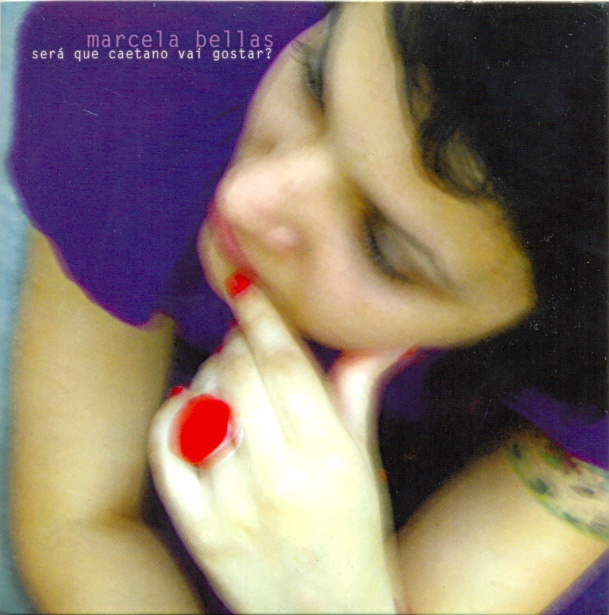 Quando o Samba Quer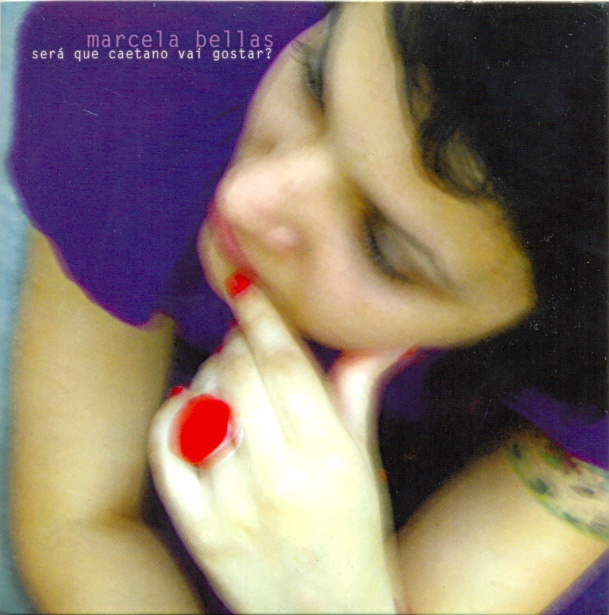 Me Leve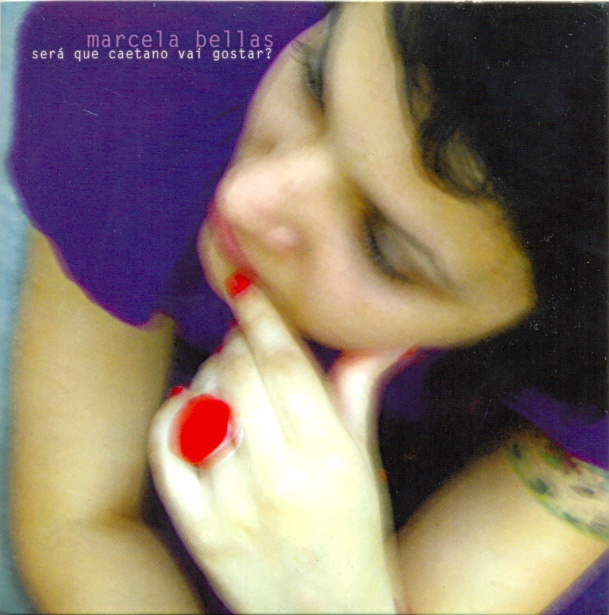 Por Favor
Escreve-se sobre uma artista, descobre-se outra. Foi assim que soube de Marcela Bellas, via um comentário do
DJ Nunas
no post sobre a
Luísa Maita
. Há poucos paralelos entre estas duas artistas emergentes do MPB, já que cada uma tem um estilo diferente, único. A Marcela Bellas é uma artista leve e exuberante que criou o seu próprio sabor de MPB, um MPB inspirado pelo pop, pelo samba, o rock, trip-hop, dub, e claro, o bossa nova. A sua música é alegre, os seus arranjos imprevisíves, e o seu liricismo, refrescante.
'Será que Caetano Vai Gostar?' é como decidiu chamar o seu primeiro trabalho discográfico. Não sei se o Caetano Veloso gostou do àlbum, porque afinal de contas não conheço os gostos do Mister Veloso, mas o Lounge certamente que gostou, e muito. Em particular as três músicas acima, que variam em termos de género e vibe. Quando o Samba Quer é a Marcela brincalhona e dançante, mas Me Leve e Por Favor são mais comedidos, mais relaxantes, usando da electronica e de arranjos leves para destacar a voz linda desta cantora e as suas habilidades como escritora. "E quando for me trair, por favor escolhe uma meninas feias," diz ela em Por Favor.
Marcela Bellas
Official Website
- a must see
Marcela Bellas on
Myspace