Depois da Lura, que já foi perfilada neste espaço, foram mais três os artistas lusófonos que cantaram durante sábado no Festival de Jazz de Luanda. São eles o Gabriel Tchiema, o João Oliveira, e o Lenine. Destes três, foi o João Oliveira que mais se aproximou ao jazz. Uma figura practicamente desconhecida, acabou por ser um dos destaques da noite devido as suas interpretações de afro-jazz. O Gabriel Tchiema foi outra grande descoberta, nunca antes tinha ouvido as suas grandes músicas. Fenomenal. Por último foi o Lenine, que tocou practicamente sou rock, o que foi um pouco estranho devido ao carácter do Festival. Seguem pequenas biografias destes três artistas, com umas músicas para saciar o vosso apetite aural.
Besides Lura, who was already featured here, Saturday featured three other Lusophone jazz interpreters, namely Gabriel Tchiema, João Oliveira, and Lenine. Of the three, João Oliveira was the one that most stuck to jazz. A relatively unknown figure, he happily surprised most of the audience with his afro-jazz songs. Gabriel Tchiema was another great discovery, as I had never heard his music before. Stunning. Lenine performed mostly rock, which was a surprise considering the kind of festival this was. Below are little biographies of each of these artists, as well as a couple of songs by them to entice your earbuds.
O Tchiema nasceu em Lunda Sul mais os seus primeiros passos na música foram feitos em Cabinda, onde ajudou a fundar e fez parte da banda ASP. A ASP foi um sucesso nas terras do norte e o Tchiema ganhou prémios em vários festivais militares. Os seus discos 'Nhena Nhi Nhami' e 'Azwulula' são reconhecidos pelo país inteiro, e são muitos os fãs dedicados que o Gabriel Tchiema inspira com as suas lindas músicas. A maioria das suas canções são em Tchokwe, a língua das Lundas. Foi, para mim, uma das surpresas deste festival.

Tchiema was born in Lunda Sul province but his first musical steps were in Cabinda, were he co-founded and was a part of the band ASP. His band became a breakout success in Cabinda and he won several awards in the military festivals that he participated in. His albums "Nhena Nhi Nhami" and "Azwulula" are well known throughout Angola, where he has many dedicated fans. Most of his songs are sung in his native Tchokwe, the language of the Lundas. For me, he was one of the surprises of this Festival.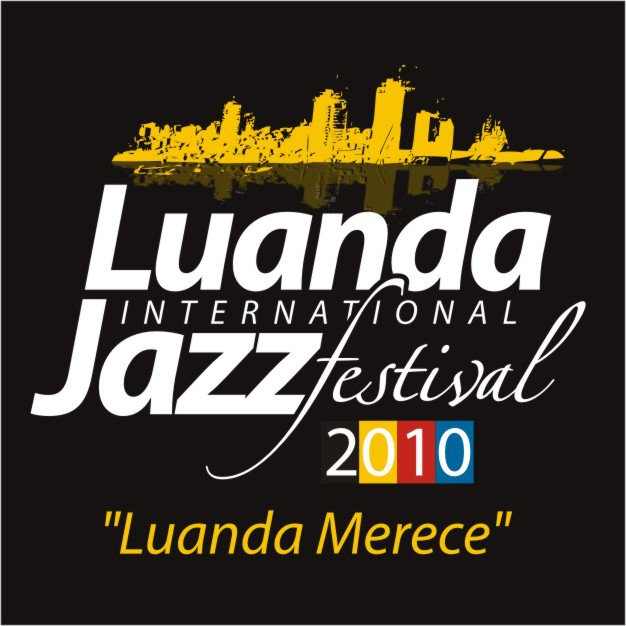 Azulula
Sei muito pouco acerca do João Oliveira, e não tenho uma única música sua. João Oliveira faz parte do grupo Kutonoka, que tem como objectivo fazer música inovadora e criativa usando como base os ritmos populares e tradicionais de Angola. Para além de pianista é também compositor, e incorpora nas suas músicas elementos de jazz, funk, e até a música clássica.



I know very little about João Oliveira, and I don't own a single song of his. All I know is that he's part of the Kutonoka ensemble, which creates innovative and creative music using traditional Angolan rhytms. Besides playing the piano, Mr. Oliveira is also a composer, and is known to mix jazz, funk, and even classical music into his compositions.




Nascido no Recife e filho de um pai assumidamente comunista, o Lenine é um cantor, arranjador, produtor e compositor brasileiro. O próprio diz que a sua maior vocação é compor, e já escreveu músicas para grandes nomes da música brasileira, incluindo a Maria Rita, a Maria Bethânia, e o Milton Nascimento. Muitas das suas melhores músicas são do género MPB e contêm uma rica musicalidade. Recentemente trabalhou com o artista caboverdeano Tcheka (muito amado aqui no Lounge), produzindo o tema Lonji que aparece no ultimo álbum do artista caboverdeano. Em 2005, o Lenine ganhou dois prémios Grammy Latino: um pelo Melhor Disco de Música Brasileira Contemporânea e outro pela Melhor Canção Brasileira (Ninguém Faz Ideia). Pensava que ia cantar mais MPB durante o Festival, mas a sua actuação foi muito mais virada para o Rock. Seguem algumas das suas mais conhecidas músicas que eu gosto.



Born in Recife to a vibrantly communist fater, Lenine is a Brazilian singer, songwriter, composer, and producer. He likes to say that his biggest vocation is writing and composing, and as he's a prolific songwriter, he has written numerous songs for the likes of Maria Rita, Maria Bethânia, and Milton Nascimento. Many of his best songs are in the MPB genre. He recently worked with Lounge Favorite Tcheka from Cape Verde, producing his song Lonji, on the album of the same name. In 2005 Lenine won two Latin Grammys for Best Contemporary Brazilian Music Album and Best Brazilian Song (Ninguém Faz Ideia). I thought he would play more MPB during the Festival, but instead he gave us a big dose of Rock. Below are some of his most well known songs that I happen to like.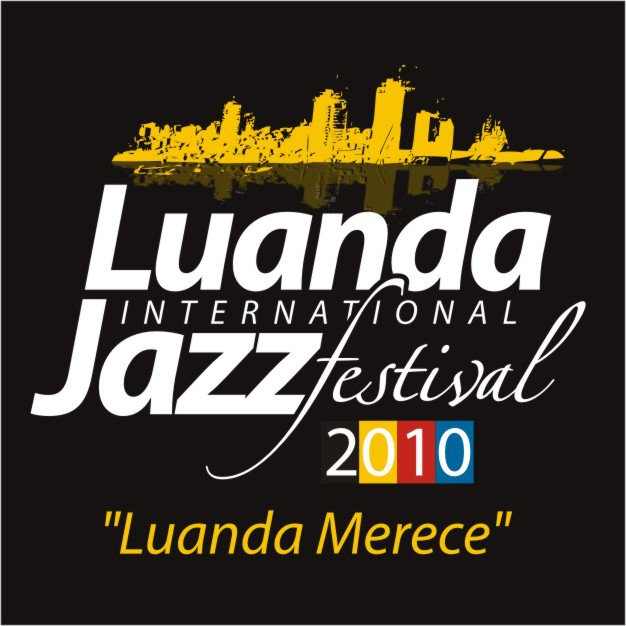 Anna e Eu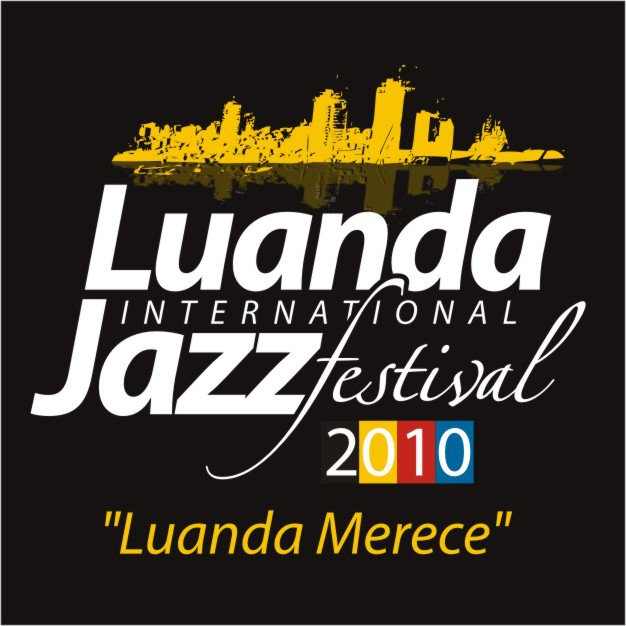 A Rede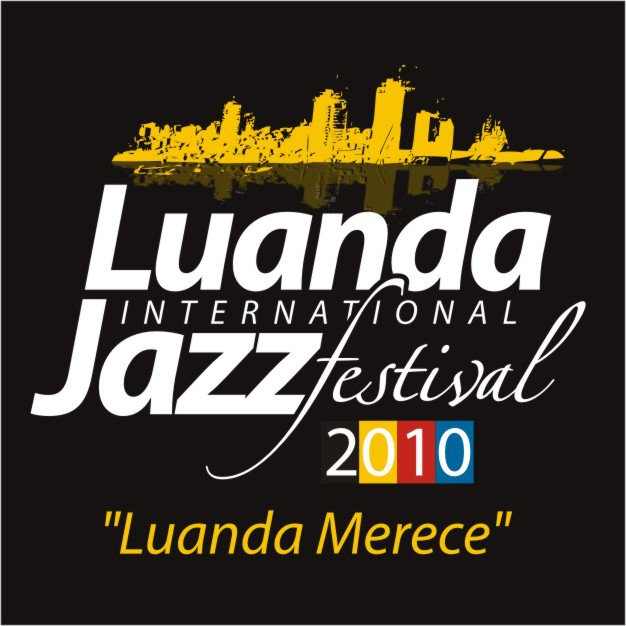 Ninguém Faz Ideia
-Photo: Gabriel Tchiema