Over the next couple of weeks the Lounge will highlight all the artists that will be present in this year's Luanda International Jazz Festival, many times using posts that have already been featured here. The line-up is mouthwatering and includes such jazz virtuosos as George Benson and Ronny Jordan, funky beats by Freshlyground and 340ml, coladera and batuque by Lura, Cameroonian tunes by Blick Bassy...the list goes on. The first featured artists will be the ones performing on Friday, the inaugural day of the Festival. Ronny Jordan will be performing after 340ml and before Nanutu, on the Palanca stage.
A pioneer of the acid jazz movement, Ronny's music is smooth and silky but jazzy nonetheless. An Englishman,
Ronny Jordan
uses his guitar to reinterpret and reinvent the genre. He's garnered success in many genres that 'remix' jazz, such as urban, contemporary, and smooth jazz, as well as the always fun jazz funk. Ronny Jordan is a Grammy-nominated artist and his albums are quite popular to jazz aficionados, and several of his works have won international awards. In 2000, his album A Brighter Day was nominated for a Grammy Award under Best Contemporary Jazz Album, and he also won the Gibson Guitar Best Jazz Guitarist Award. Check out his jams below for a taste of smooth, soulful, contemporary jazz with an R&B twist. You can find the tracks 'It's You' and 'So What' on his album "The Collection".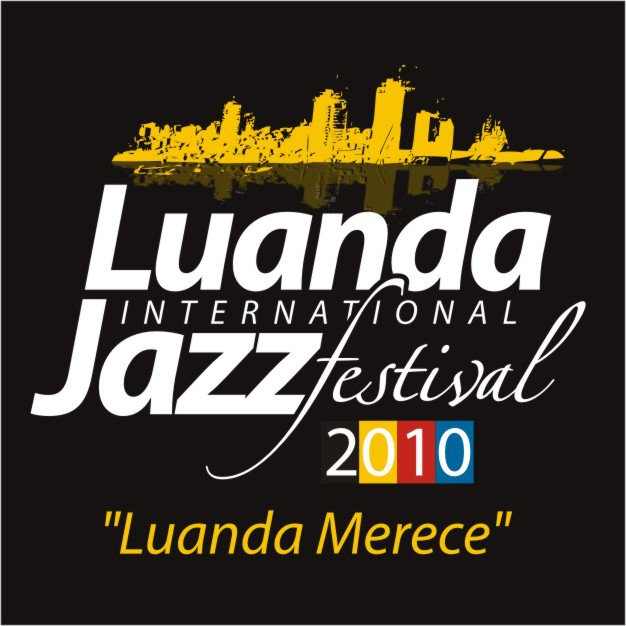 It's You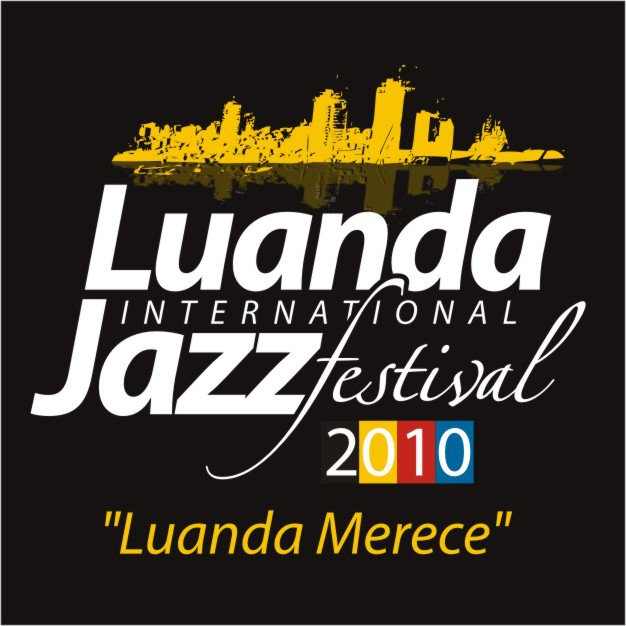 So What
D
urante as próximas semanas o Lounge vai destacar todos os artistas que estarão presente na segunda edição do Luanda International Jazz Festival, muitas vezes reciclando posts que já foram destacados neste espaço. O elenco é mesmo 'bala' e inclui grandes nomes do jazz internacional tal como o George Benson e o Ronny Jordan, funky beats pelos Freshlyground e os 340ml, coladera e batuque pela Lura, músicas da África oeste pelo Blick Bassy...a lista continua. Os primeiros artistas destacados serão os que actuarão na sexta-feira, o dia inaugural do festival. O Ronny Jordan tocará depois dos 340ml e antes do Nanutu, no Palco Palanca.
Pioneiro do movimento de acid jazz, o inglês
Ronny Jordan
usa a sua guitarra para reinterpretar e reinventar o jazz. Notabilizou-se também nos géneros de urban jazz, jazz contemporâneo, jazz funk, e o sedutor smooth jazz. Os seus sempre consagrados álbuns foram sucessivamente nomeados para vários prémios internacionais, e o seu álbum A Brighter Day foi nomeado para um Grammy na categoria de Melhor Álbum de Jazz Contemporâneo do ano 2000. Também recebeu o prestigiado prémio 'Gibson Guitar Melhor Guitarrista de Jazz'. As suas músicas são captivantes e cheias de soul, jazz contemporâneo no seu melhor e com sabor à R&B. As músicas 'It's You' e 'So What' estão no seu àlbum "The Collection".
-Photo by
Volume 12
Ronny Jordan on
Myspace